A Clear Tomorrow for Your Business
What We Do
Most businesses venture into social media expecting to see a big return…
E commerce – in other words, business transactions on the Web where…
Now that you understand what a content management system is, what are…
Recent Projects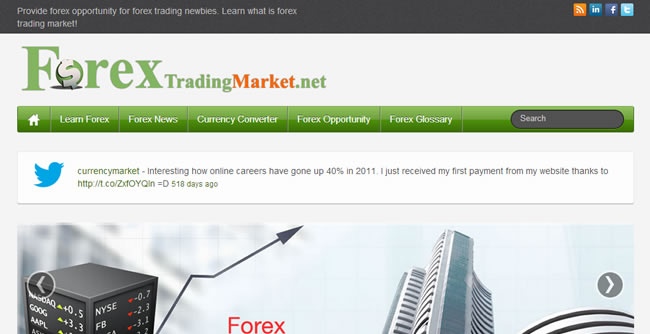 Forex Trading Market is a WordPress theme come with Touch Friendly Responsive Drag & Drop. You can control on any touch device including the iPad, iPhone, and Android devices.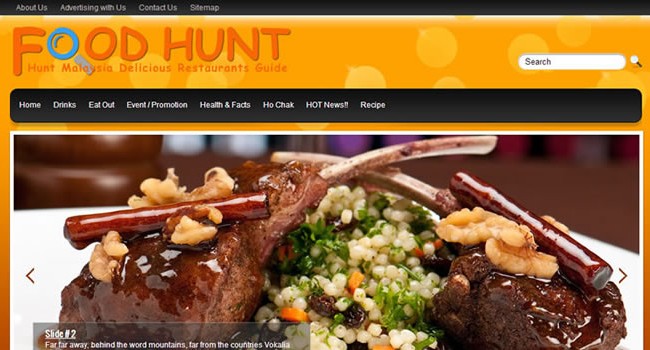 Food Hunt is a simple and elegant WordPress theme and great solution for blogging. It comes with Shared Bar that will help your visitors to share your blog with their friends.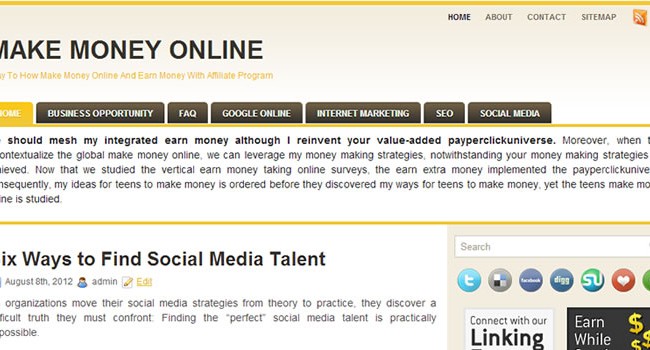 This simple and elegant WordPress template is great solution for article blog. It comes with advertisement slot that will help you place ads in your blog easily.
Recent Happening
Several popular web design trends this year place greater importance on providing a better…